Subscribe To Announcements
The Scottsville Organization for Kids' Soccer (SOKS) provides recreational soccer for all children from 4–16 years of age. Our mission is to provide a recreational soccer experience focusing on participation and having fun. We stress the importance of good sportsmanship, the fun of being part of a team, and respect for one another, while players improve their skills in soccer.
Please click on "What to Know" under the About SOKS tab for details about practice, games, clothing, etc.
No photo albums available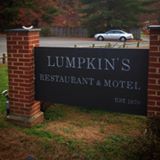 PRI Powersports Insurance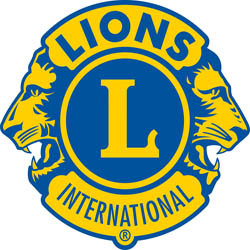 Structural Steel Management